- Post qualification more than 3 years of professional UI / UX Product Design experience in Mobile App and Web application.

- Strong knowledge of Photoshop, InvisionApp, UXPin, PowerPoint (required), Sketch, Illustrator, CorelDraw, Illustrator and other relevant design tools.

- Hands-on experience and proficiency in Wireframing, design, and prototyping tools like Sketch, Sketchapp, Photoshop, Illustrator, InVision studio, Axure Pro, Framer X Invision Studio Sketchapp Invision Proto.io, Adobe XD, UxPin XD and Adobe CC.

- In-depth knowledge of Android/iOS mobile UI design patterns

- Strong illustration, iconography and mobile & website design ability with sensitivity to user-system interaction

- Strong believer in mobile-first and responsive design

- Good understanding of Material Design principles and W3C specifications

- Understanding of HTML5, CSS4, JavaScript, Bootstrap 4

- Familiarity with development frameworks such as Angular, React is an added advantage
Education: Any Degree
Experience: 4-6 yrs
- Apply strategic thinking to design and deliver aesthetically pleasing innovative user-centric design and experiences across web and mobile platforms and devices.

- Responsive Design

- Collaborate with cross-functional teams throughout the design process.

- Produce user flows, wireframes, prototypes (for stakeholder discussions/approvals), user interface specifications, and final graphics with a strong visual design element

- Participate in the development process from definition, through design, build, test, release, and maintenance.

- Drive the development and communication of design guidelines, patterns, and libraries- Keep a keen eye for detail and a passion for - pixel-perfect- fit and finish

- Stay abreast of UX trends and look for creative ideas and inspiration in parallel analogous worlds.

- Research and track advancements in mobile application design patterns.

- Staying in the loop and on top of the latest standards, changes, trends in the mobile design field.

- Strong ability to recognize and predict use-cases and user interaction, including happy path, edge and corner cases, and incorporate them into designs.

Register to start your application on desktop or mobile. After registering you will receive a confirmation email. Click the link in this email to complete your application, which is best done on a desktop.
Salary
As per Company std

To install this Web App in your iPhone/iPad press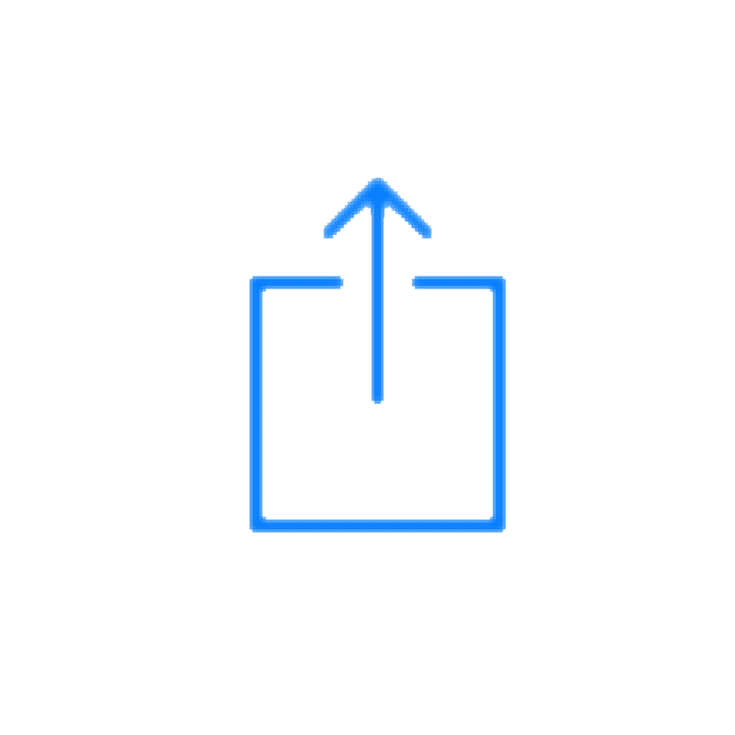 and then Add to Home Screen.