Roles and Responsibilities
• Manages multiple small to medium-sized Web and Mobile apps projects (3-6 months), or two large-scale IT Projects (6-12 months). All project management activities would be managed from project initiation to the end following System Development Life Cycle Process (SDLC) and Agile & Waterfall methodologies.
• Project planning, execution, monitoring/control, and closure of Mobile and Web application projects.
• Maintains formal project tracking utilizing various tools and proactively communicates, manages, and resolves project issues and risks.
• Handling client communication and ensuring client satisfaction.
• Experience in managing change requests and prioritization in a fast-changing environment.
• Ensure that projects are completed with the highest quality, and on time and within scope.
• Tracking project status with the development team.


Role: Project Manager-IT/Software
Industry Type: IT Services & Consulting
Functional Area: IT Software - Application Programming, Maintenance
Employment Type : Full Time, Permanent
Role Category: Project Management
Education
UG: Any degree in Any Specialization
PG: M.Tech in Any Specialization, MCA in Computers, MBA/PGDM in Any Specialization

Desired Candidate Profile


• 5+ years of experience in Project Management or sprint planning and team
• 4+ years of programming experience in web or mobile apps development is preferable.
• Experience in managing multiple clients and a global client base with strong knowledge of Agile & SCRUM processes.
• Exposure to Agile methodologies to manage full SDLC of large & complex web and mobile application projects.
• Possess strong client management skills.
• Proficient in managing cross-functional teams/projects.

Overall Responsibilities: .

• Experience in developing E-Commerce Websites, B2C, B2B, Intranets, Portals, Multilingual Websites and complex web applications.
• Well versed in developing in a web-based application, mobile application and third-party integration
• End to end management and delivery of projects from conceptualization to final execution
• Managing Project scope and change requests (CR)
• Interaction with the internal stakeholders, team members and clients to create technology specifications from business requirements for modules within the project.
• Planning and allocating work to the team
• Monitoring development activities and reporting project progress - Managing, mentoring and providing technical guidance/ support to project teams
• Liaison with the project team and delivering projects as per scheduled timelines
• Sound knowledge of web development & custom PHP programming with two or more CMS such as WordPress, Shopify, and CakePHP. Front-end and Back-end development knowledge etc.
• Proven experience in planning, execution and implementation of high quality software projects
• Resilient with an ability to understand how to think around obstacles and execute deliverables on time.
• Out of the box thinking and sharp analytical mind
• Must have high initiative, leadership qualities, good Interpersonal skills and problem-solving
abilities.
• Should be comfortable to work in a start-up like an environment
• Hands-on with project management tools like Jira and code management tools are added advantages


Register to start your application on desktop or mobile. After registering you will receive a confirmation email. Click the link in this email to complete your application, which is best done on a desktop.
Salary
As per Company std

To install this Web App in your iPhone/iPad press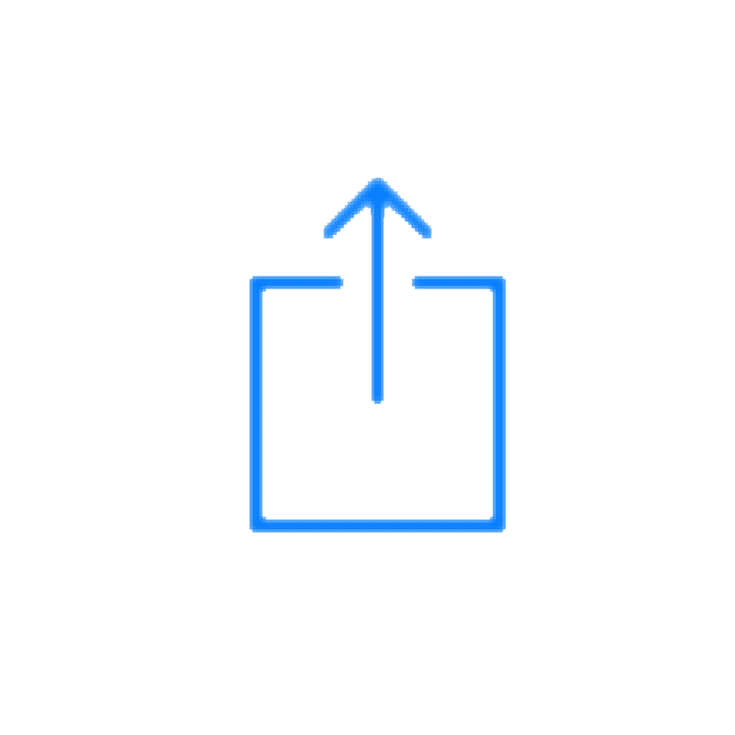 and then Add to Home Screen.